Leadership Coaching for Organizations and Individuals
Leadership influences all aspects of our professional and personal life.
In business, leadership impacts the rate of hiring and retention as well as talent development, brand perception and organizational performance. Today's workplace is increasingly volatile, uncertain, complex and ambiguous (VUCA) and these challenges call for a new leadership style that is more transparent, collaborative and inspiring.
In your personal life, leadership involves envisioning and creating your ideal way of living. Personal leadership means that you are able to adjust the sails of your boat to the winds and yet follow your desired destination. Personal leadership pushes you to your growing edge and allows you to live your life to the fullest while contributing to the greater whole.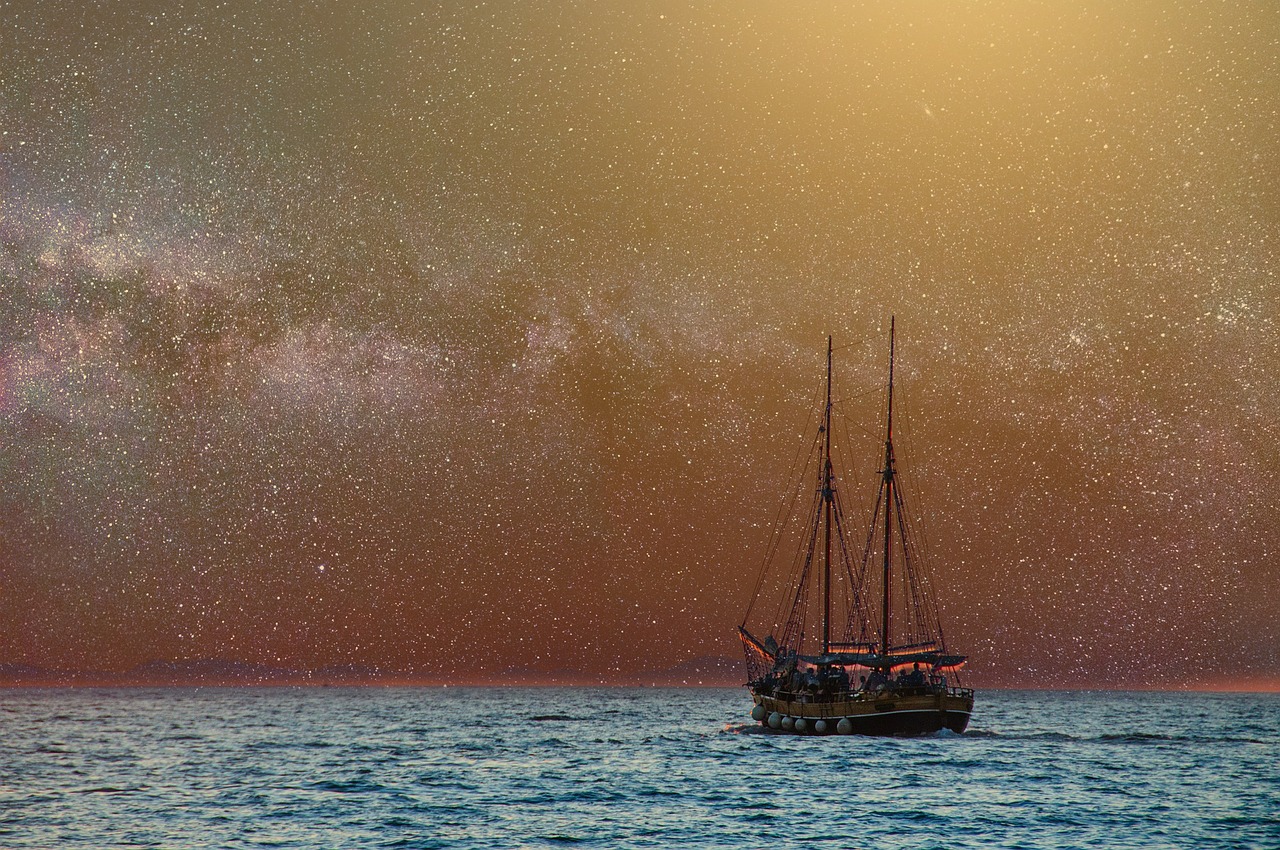 Leadership Coaching
True leaders won't rely on their power that comes from authority, age, experience, title or position. Instead they will direct, guide an influence with competence, courage and compassion.
True leaders however are not born but made.
Leadership is developed over time by deliberate practice and mostly it starts with self-leadership. Its source is a reflection on who you are and what change you want to contribute to the world.
Our coaching conversations explore how to embody qualities of leadership:
Being real, being whole, being innovative.

Common topics my clients wish to explore:
Making decisions using your logic and trusting your gut
Normalizing the change process so you are ready to disrupt the status quo
Acting with courage and integrity
Finding your voice as a leader
Delivering effective feedback and having difficult conversations
Creating accountability in your team
Dealing with conflict and learn conflict-management skills
Strengthening self-confidence, assertiveness and well-being
Creating habits that reinforce your personal and organizational values
Engaging in succession planning & management
Managing time efficiently, setting priorities and creating work-life balance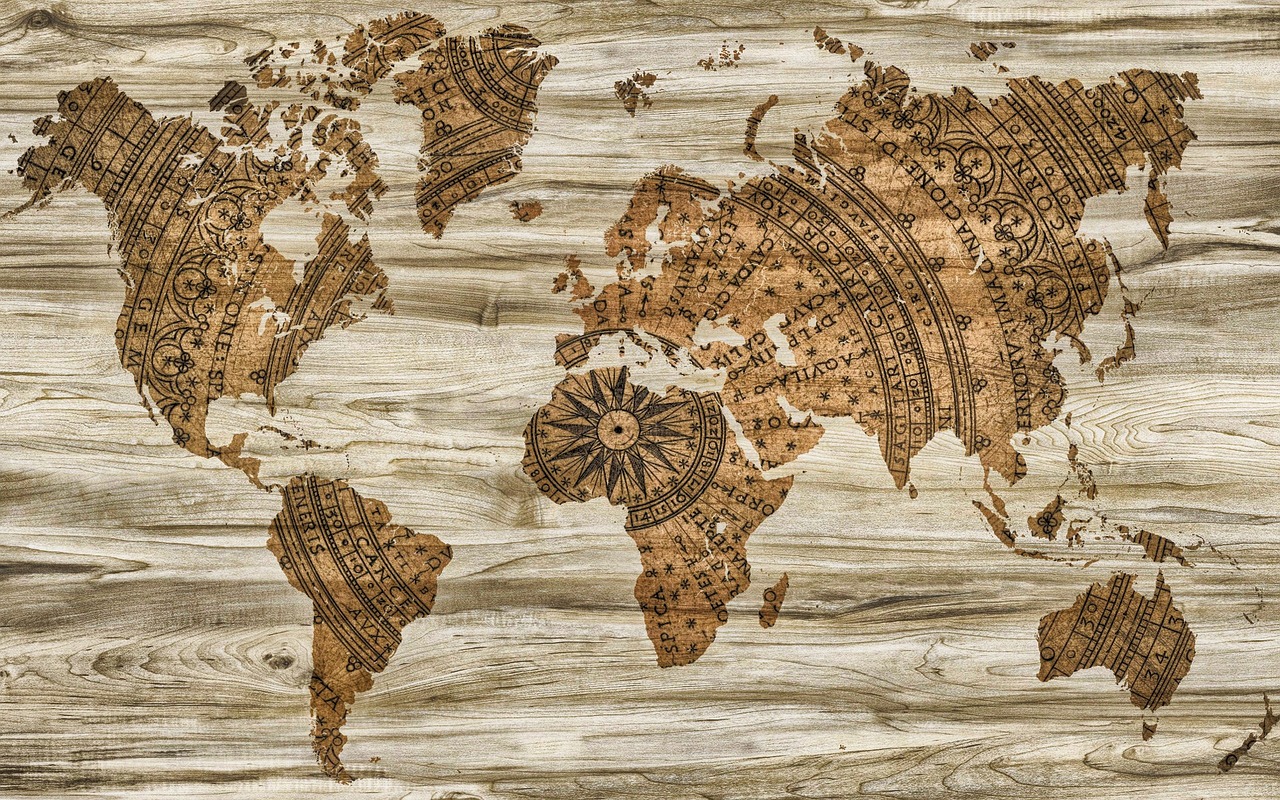 Intercultural Coaching
I am humbled by the diversity we have in the world and feel   inspired by the interconnectedness we have despite the different approaches to communication, time and space.
Having lived & worked in 5 countries, obtained passports from two, speaking 5 languages and sharing my life with my husband who is from a different cultural background, I understand some of the challenges that the exposure to other cultures can bring.
In these sessions we create intercultural awareness and enhance your competencies to effectively communicate, work and build relationship with people from other cultures.
Common topics my clients wish to explore:
Managing performance in teams with different cultures
Fostering team unity in various geographic locations
Leading international negotiations
Integrating different corporate cultures during mergers
Consciously choosing effective communication skills across cultures
Relocating & adjusting to a new environment
Finding relief from cultural shock
Following your partner into expatriation
Preparing for departure and facilitating reintegration in your home country