Increase organizational vitality through Inclusive Leadership
Diversity is the basis for creativity and innovation. Yet, it only works when it is enabled through Inclusive Leadership.
Beatrix is an award-winning Leadership Coach, Facilitator and Speaker.
She works with seasoned and emerging leaders, helping them to become more competent and confident in practicing Inclusive Leadership.
Beatrix is passionate about creating workplaces that are built by all and for all: she supports & challenges her clients to become more effective in an increasingly diverse and interconnected world.
People call her when they find themselves in situations where they have to
navigate change,
foster cohesion across differences and
manage performance while
grappling with seemingly opposing needs from various stakeholders.
By fostering cohesive and creative teams that thrive on diversity and change, her clients tap into the full potential of human diversity and create an inclusive culture as competitive differentiator.
After working with Beatrix, her clients are better able to
include all people, regardless of identity and experience, in the purpose of their business,
collaborate with internal and external stakeholders, even across differences.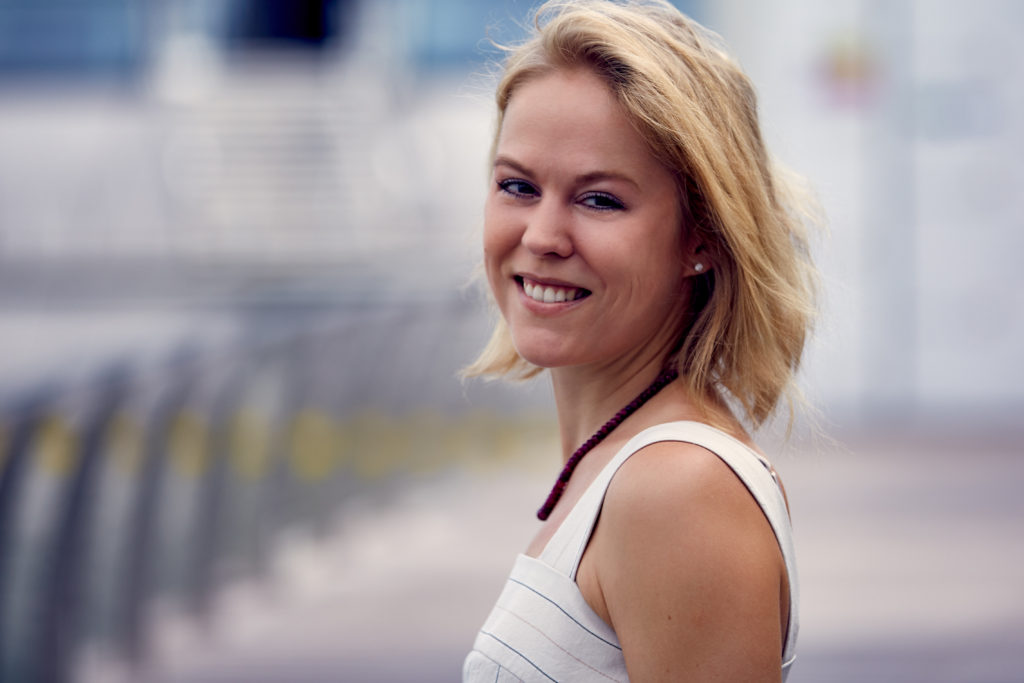 Career Background
Her professional background encompasses more than 15 years of progressive experience in regional roles in marketing, sales and events management, mainly in Asia. Across different industries such as large-scale events management, design and hospitality she has demonstrated her adaptability in various cultures and organizational systems. Her critical thinking and excellent communication skills have helped her to foster cohesive teams, forge external partnerships and increase customer satisfaction.
Beatrix has lived and worked in 5 countries across Europe and Asia. She speaks 5 languages, has two nationalities and lives for the past 18 years in an intercultural marriage. These elements give her an understanding of the delights & challenges that the exposure to other groups and cultures can bring.
Since 2016 she has set up her own company, working with clients globally.
Beatrix main strengths from the Clifton Gallup Strengths Finder Test: Individualization * Empathy * Connectedness * Intellection * Responsibility