Are you ready to create change?
I work with men and women who want to have more freedom, fun & fulfillment. Men and women who seek to grow and who are willing to get out of their comfort zone to explore things they have not tried before.
---
Work with me if:
You want to become more aware and create change
You want to connect to your Highest Self
You are ready to dive deep
You want to be challenged
You dare questioning the status quo
Do not work with me if:
You are not ready to show up to each session fully engaged
You are not fully committed to stretching and growing
You are afraid to face uncomfortable truths
All this might sound very serious but I promise that there is a lot of play and lightness into it. I want you to be powerful AND vulnerable and know in every cell of your body that life is wonderful, with all its ups & downs.
Magic happens outside the comfort zone and I invite you to take a leap of faith and embark with me on Your journey to meet Your Best Self. We do our coaching over Skype, phone or face to face.
My preferred format of coaching is 2-3 one-hour conversations each month. It takes time to implement changes in your life; thus I suggest you sign up for a minimum of 10-15 hours of coaching.
The first coaching session is used to clarify your values and goals for the course of the coaching. After this session, you will be defining the contents of our time together. You get the best value out of the session if you come with a specific question / topic and you have an idea what your desired outcome is.
Find out more about my method & book your complimentary discovery session!
Are you interested in working with me? Here's how to get started.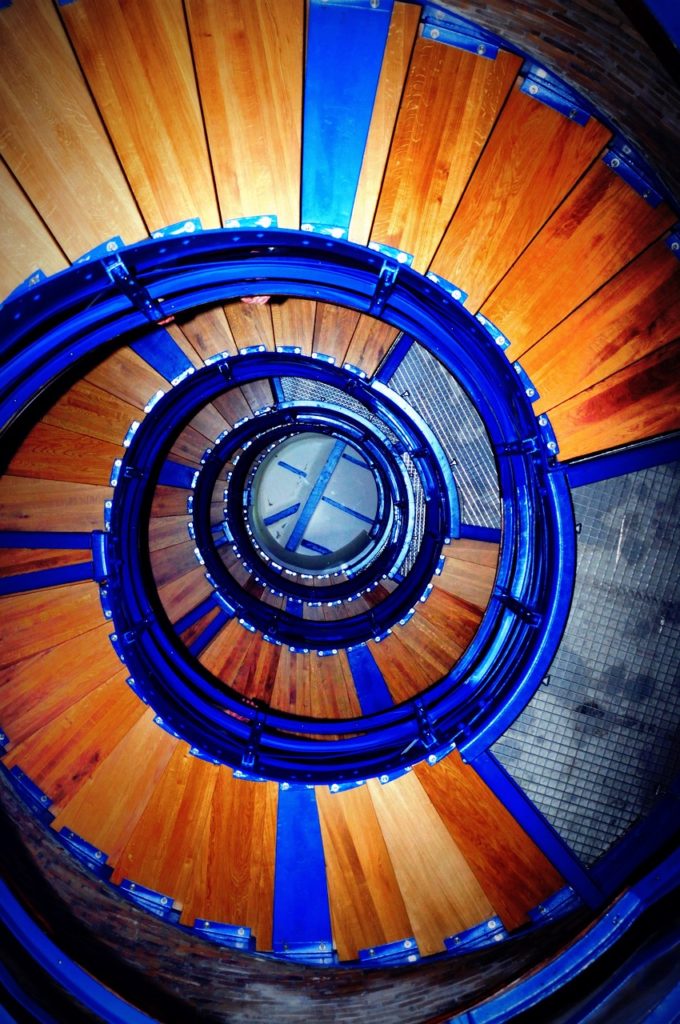 Step 1. Schedule a 30-minute complimentary, no-obligation discovery session.You can do that right here: My Calendar
Step 2. Watch your email for questions from me. Before we hop on the phone, I'd like to know a bit about you and what you'd like to get out of coaching with me.
Step 3. Hit "reply" to that email and answer the questions.
Step 4. At the scheduled time of your discovery session, we'll discover each other! We'll use the opportunity to make sure we're a good fit before you commit.
Step 5. Then we'll get started! If you decide to work with me, I'll tell you the exact steps for getting started. If you decide not to work with me or if we aren't a good fit, I'm happy to share other resources to help you get what you need.
Languages
Language is said to be the key to the heart of people. Often we are more comfortable in speaking a certain language; often this is our mother tongue. I want you to be at ease during our conversations and using your most comfortable language can help in this.
I conduct my coaching sessions in English, German and French. Have questions? Email me: connect@beatrixedercoaching.com
Certification
The Coaching for Transformation program is accredited by the ICF (International Coach Federation). It is also the only program that emphasizes cultural awareness and social change. This means that Leadership That Works is formally recognized as an institute that teaches the necessary skills for being an international coach.
 Get in touch, and I will get back to you soon.