I offer Leadership Coaching and Life Coaching
In both areas I support you in becoming aware of what is going on, consciously choosing your response and thus creating life on your own terms (versus living by default, guided by habits, tradition & expectations). My clients practice authenticity, vulnerability and courage. At the same time, they maintain deep and intimate connection with the people in their life.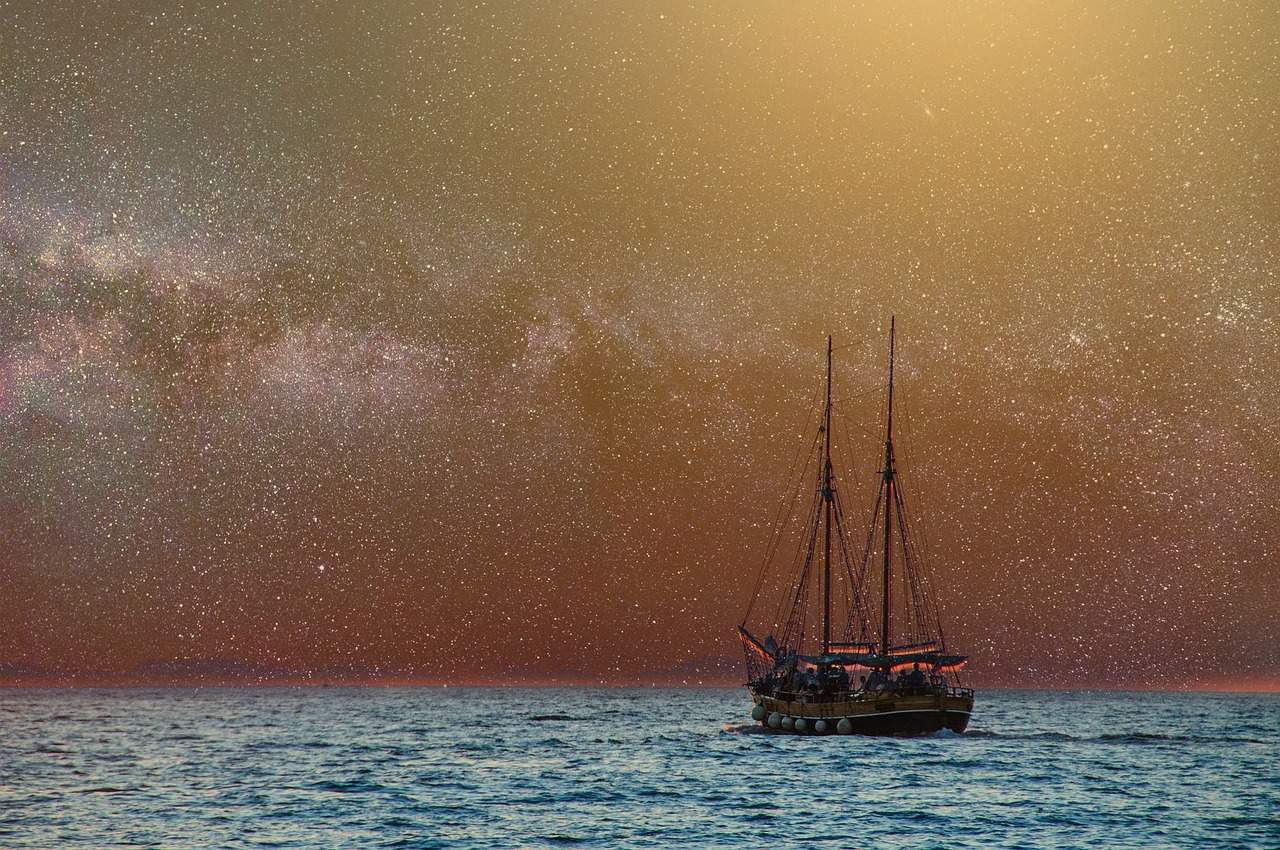 Leadership Coaching
In these sessions, we will work on your capabilities to direct, guide and influence the behavior and work of others towards accomplishment of specific goals in a given situation. We will enhance your ability to develop future visions and to motivate the organizational members to want to achieve the visions.
I will support you in accelerating progress by providing focus and awareness about yourself so you can be more effective with others and engage in strong relationships.
Leadership starts with self-leadership.

Common topics my clients wish to explore:
Make decisions using your logic and trusting your gut
Normalize the change process so you are ready to disrupt the status quo
Act with courage and integrity
Finding your voice as a leader
Delivering effective feedback and having difficult conversations
Creating accountability in your team
Dealing with conflict and learn conflict-management skills
Strengthen self-confidence, assertiveness and well-being
Creating habits that reinforce company values
Engage in succession planning & management
Managing time efficiently, setting priorities and creating work-life balance
Life coaching
In these sessions, we might focus on areas in your life in which you would like to create more fulfillment. Transformation is often more about un-learning than learning. Becoming aware allows us to observe the mind and than choose the action that is aligned with our highest values. When you move out of your comfort zone, you leave the cage of the mind behind. It's not that you are not afraid. It's that you integrate the fear and you act despite of it.
I am your partner in navigating new territories. I believe in your dreams and skills and challenge you to go beyond what you think is possible.
Common topics my clients wish to explore:
Creating inner fulfillment and outer manifestation of their dreams
Bringing more meaning into their life and relationships
Changing habits that do not serve anymore
Dealing better with challenging situations and relationships
Building inner resilience in the face of disappointment and hurt
Cultivating authenticity & wholeheartedness
Increase self-esteem and self-compassion, feeling good-enough
Tapping into intuition for better decisions
Creating balance between seemingly opposing forces

Accepting things & Changing things
Having goals & Cultivating stillness
Own pleasure & The greater good
Strength & Flexibility
Holding on & Letting go
Power & Love
Work & Free time
Having a positive outlook & having the courage to face hard truth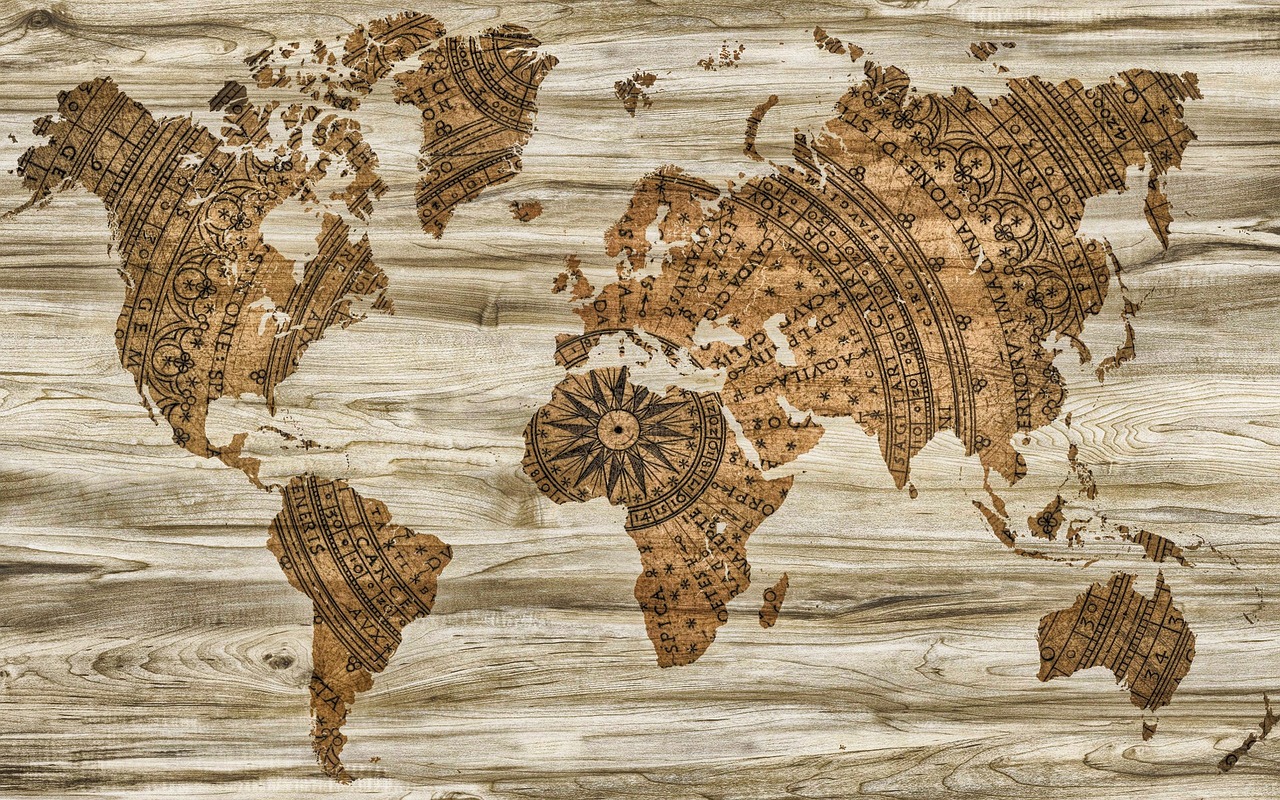 Intercultural Coaching
I am humbled by the diversity we have in the world and feel   inspired by the interconnectedness we have despite the different approaches to communication, time and space.
Having lived & worked in 5 countries, obtained passports from two, speaking 5 languages and sharing my life with my husband who is from a different cultural background, I understand some of the challenges that the exposure to other cultures can bring.
In these sessions we create intercultural awareness and enhance your competencies to effectively communicate, work and build relationship with people from other cultures.
Common topics my clients wish to explore:
Managing performance in teams with different cultures
Fostering team unity in various geographic locations
Leading international negotiations
Integrating different corporate cultures during mergers
Consciously choosing effective communication skills across cultures
Relocating & adjusting to a new environment
Finding relief from cultural shock
Following your partner into expatriation
Preparing for departure and facilitating reintegration in your home country